The service kit is intended to replace the primary seals and gaskets that may fail over time, as well as basic components that can easily be lost, broken, or damaged.
PTFE compound seal, including s/steel spring
Attention! Please install sealing gaskets in the direction illustated in the manual. In-correct installation may cause unit to leak.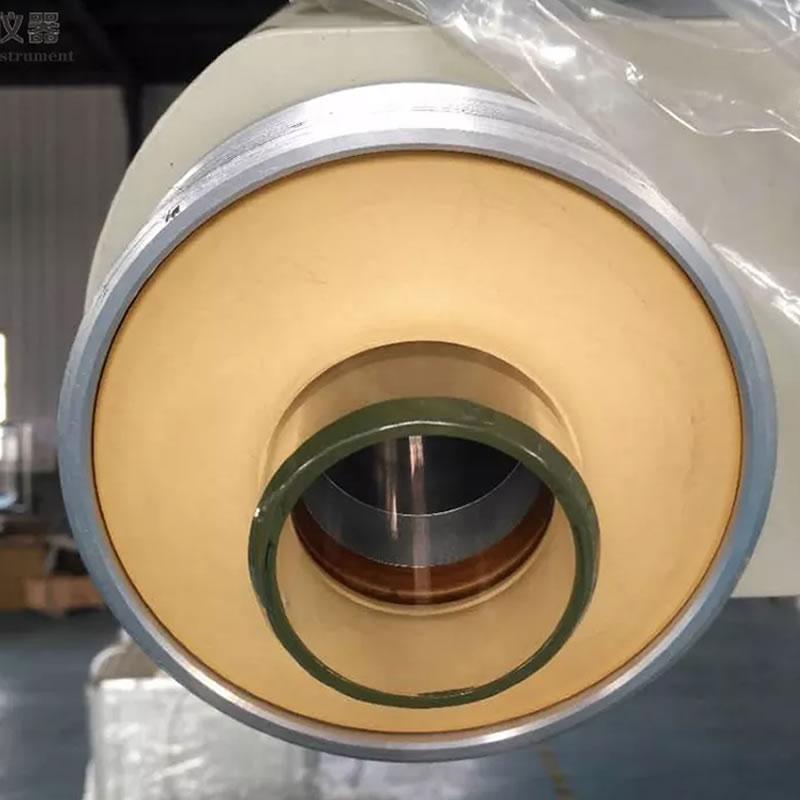 This service kit include barbs and caps, PTFE sealing gaskets, a new vapor duct, and a feed tube.
When you purchase machines from us , it is not just a machine but we provide long-term service (including technical and parts supports )all the time
Seal gasket for rotary evaporator 10l 20l 30l 50l 100l
Different size rotary evaporator , different size gaskets .
Please contact us for more details at first before placing orders ! Thank you !