Be Made From G3.3 Borosilicate Glass
Lab Rotary Evaporator glass condenser vertical for EYELA
Material: High Borosilicate Glass
Suitable for Heidolph Rotary Evaporator
Package: 1 / PK
Note: We can customize for you according to your size. If you need please contact with customer service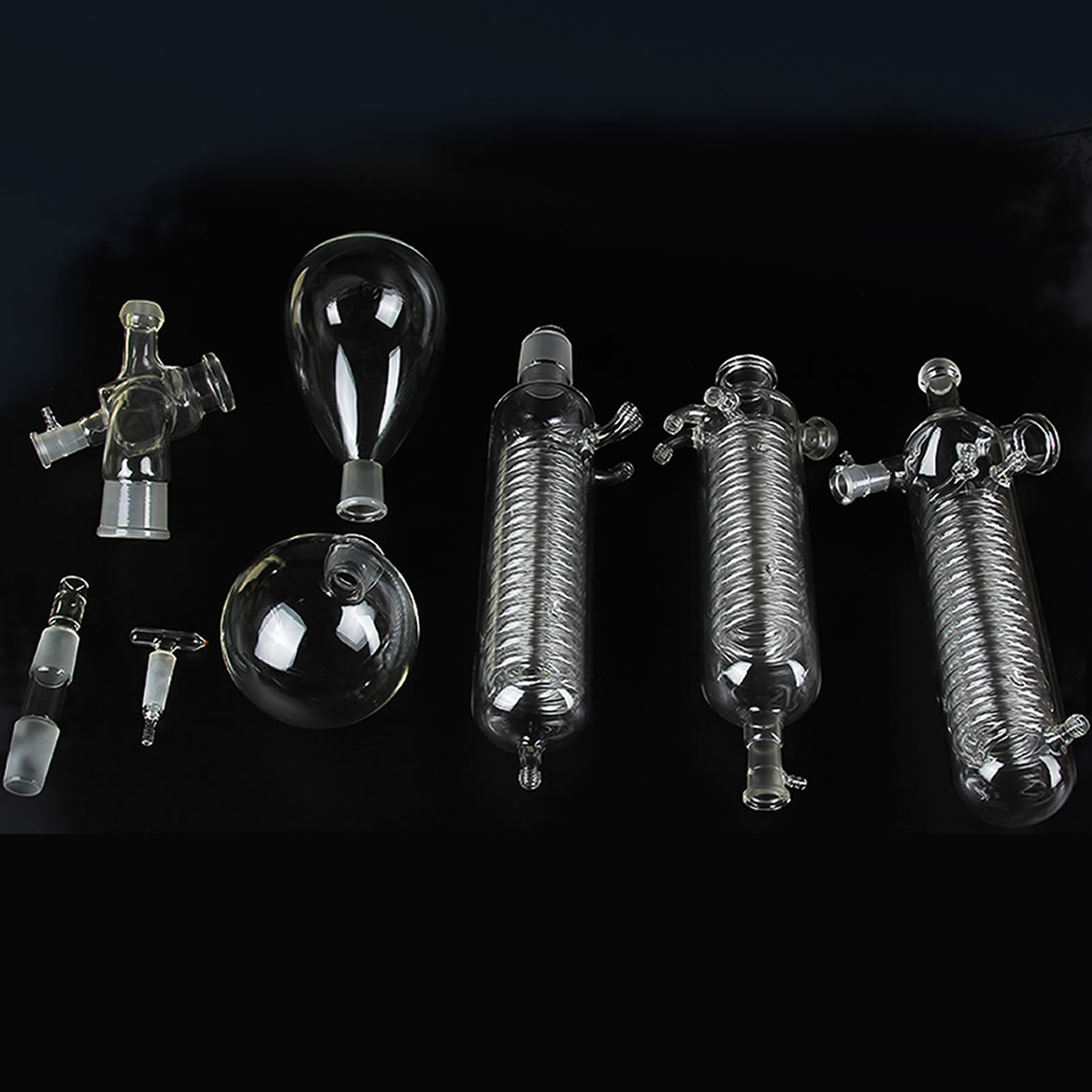 Lab glassware condensers are components used to cool the hot vapors that result from boiling or heated liquids. There are numerous varieties of condensers: they can be divided by application type, by cooling method, and by size. Almost all condensers are made of borosilicate glass, which is ideal for the high temperatures to which chemistry glass apparatus are often subjected.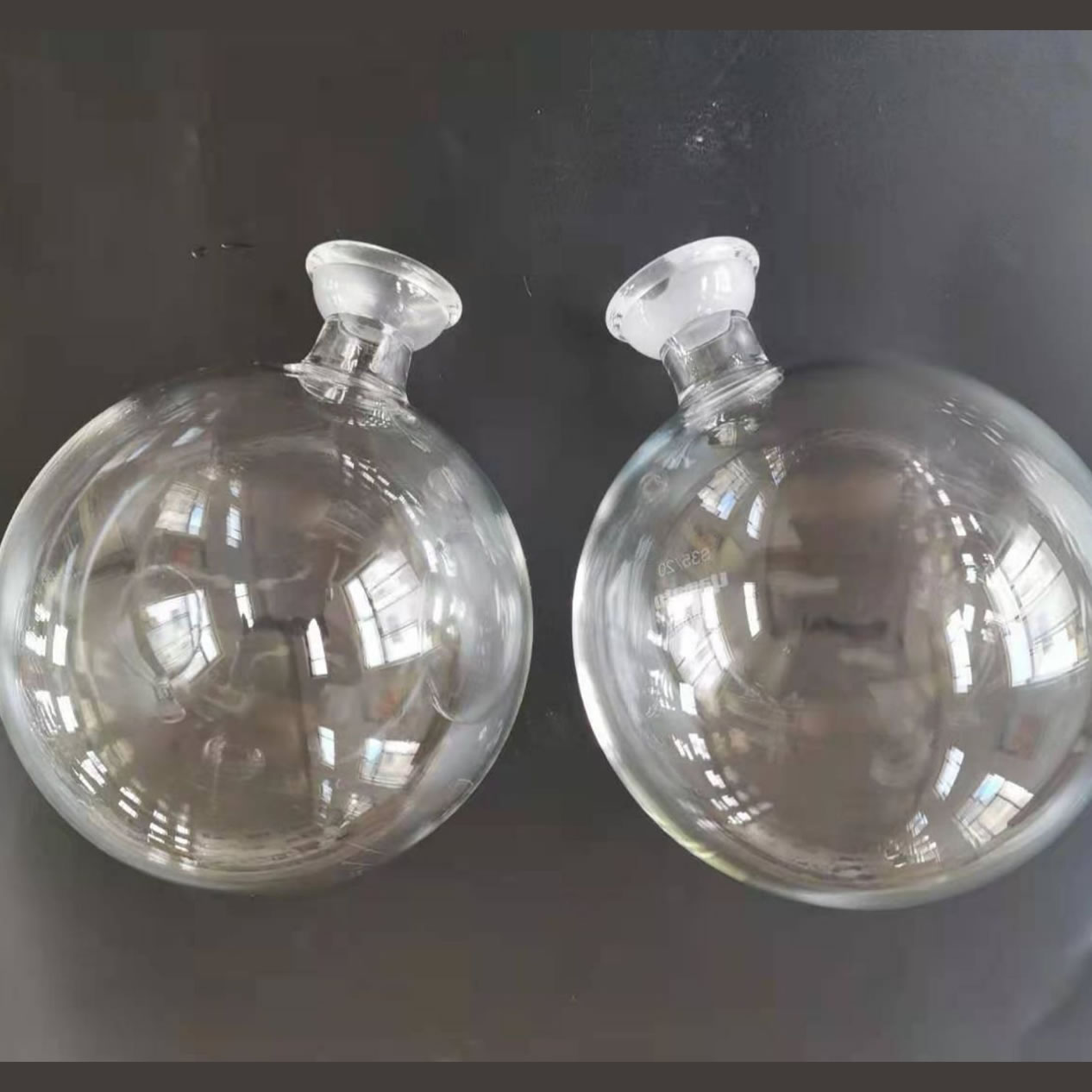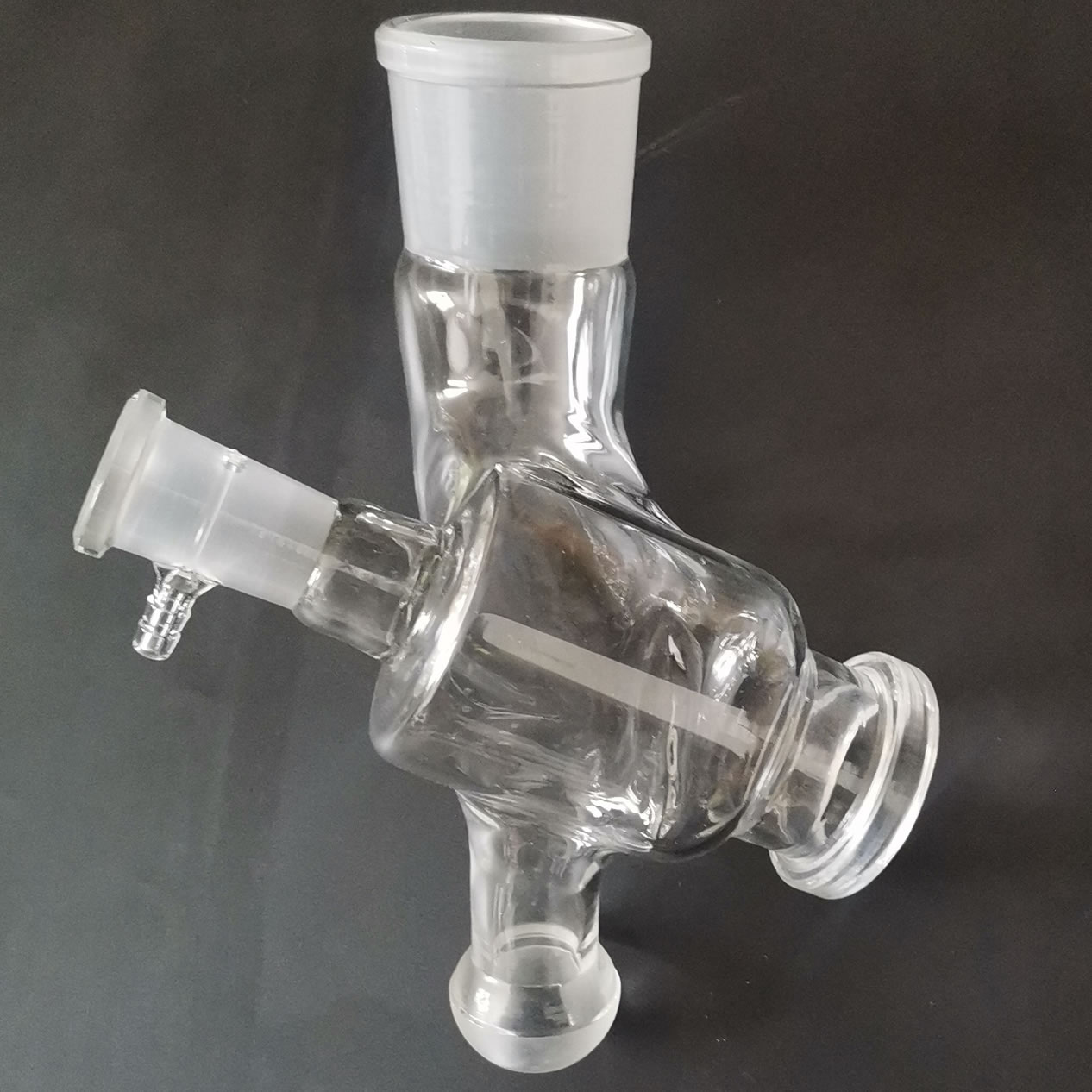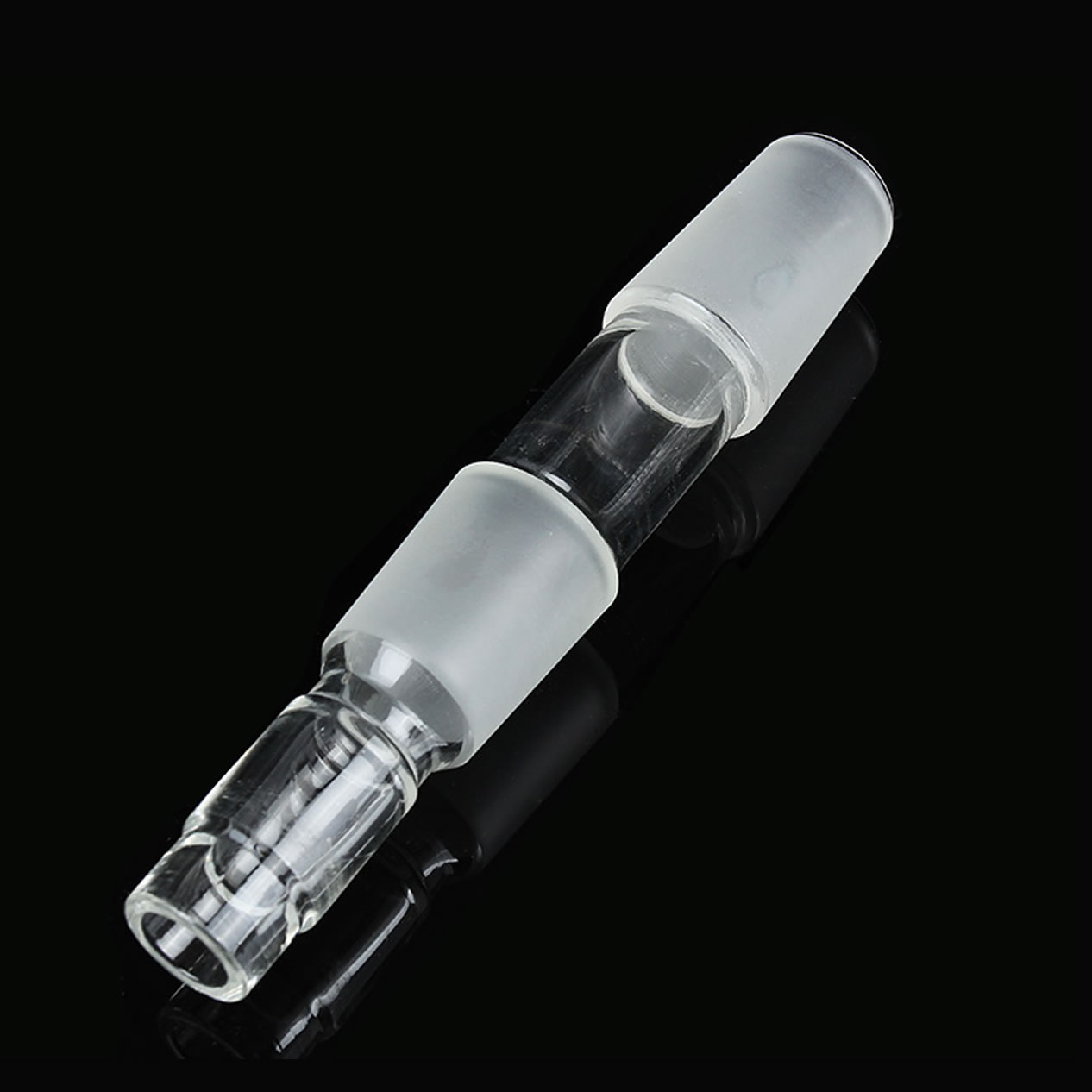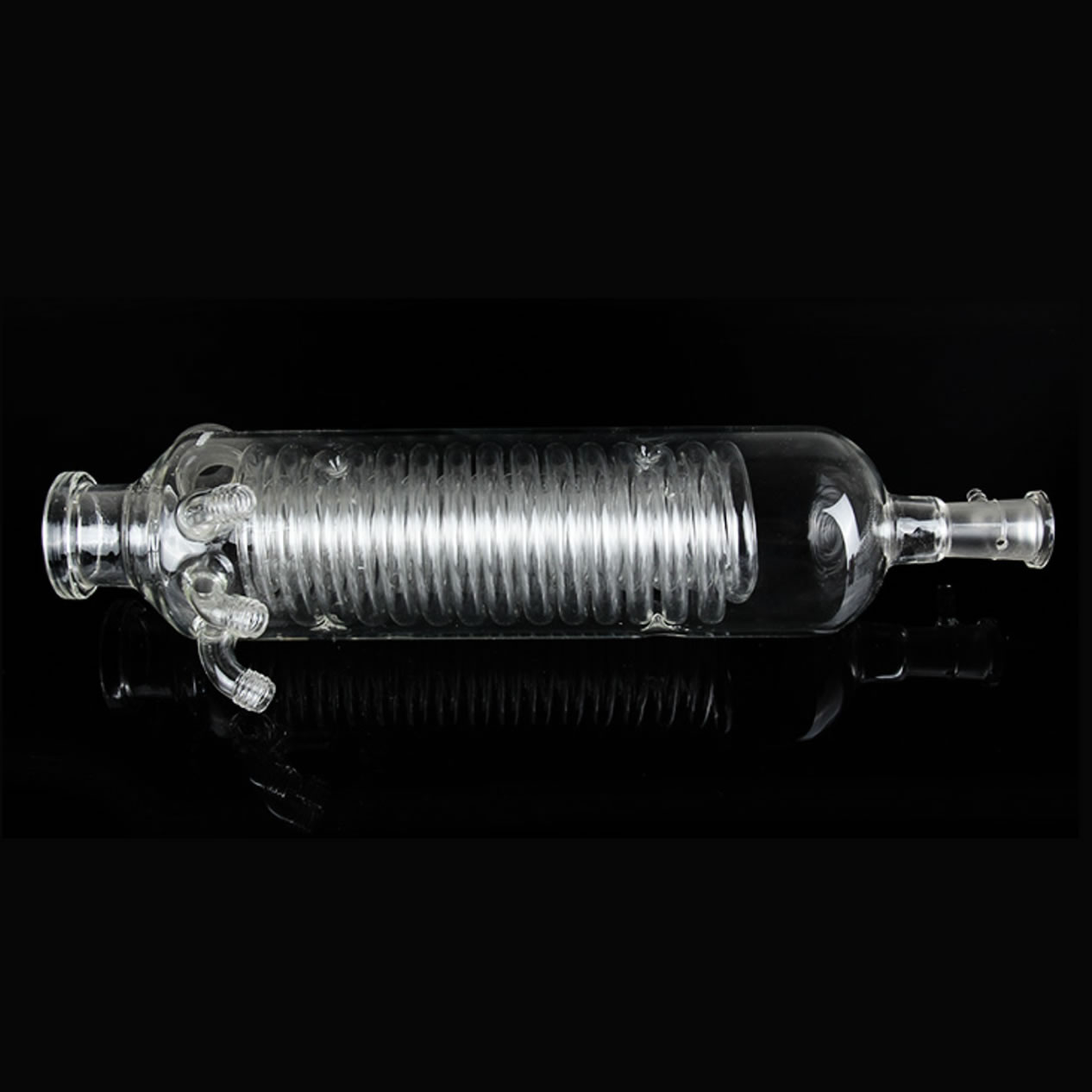 Lab Rotary Evaporator glass condenser vertical glassware is made of high-quality borosilicate glass and annealed at 800 degree Celsius, can be heated directly in an open flame and can withstand typical laboratory thermal variations in chemistry processes like heating and cooling.
EYELA Rotary Evaporator Glass Condenser Glassware Sets replacement parts Use For EYELA rotavapor spare parts
Features: Solvent to be Distilled can be Continuously Fed in Through the PTFE Inlet Tube
Fit With the EYELA Rotary Evaporator
If you need any other customized lab glassware,feel free contact with me.
Note: We can customize for you according to your size. If you need please contact with customer service. Thank you.