Buchi Glass Coil Condenser for Lab Evaporator
Buchi glass coil condenser for an evaporator.
Almost 17″ long.
See pics for more details.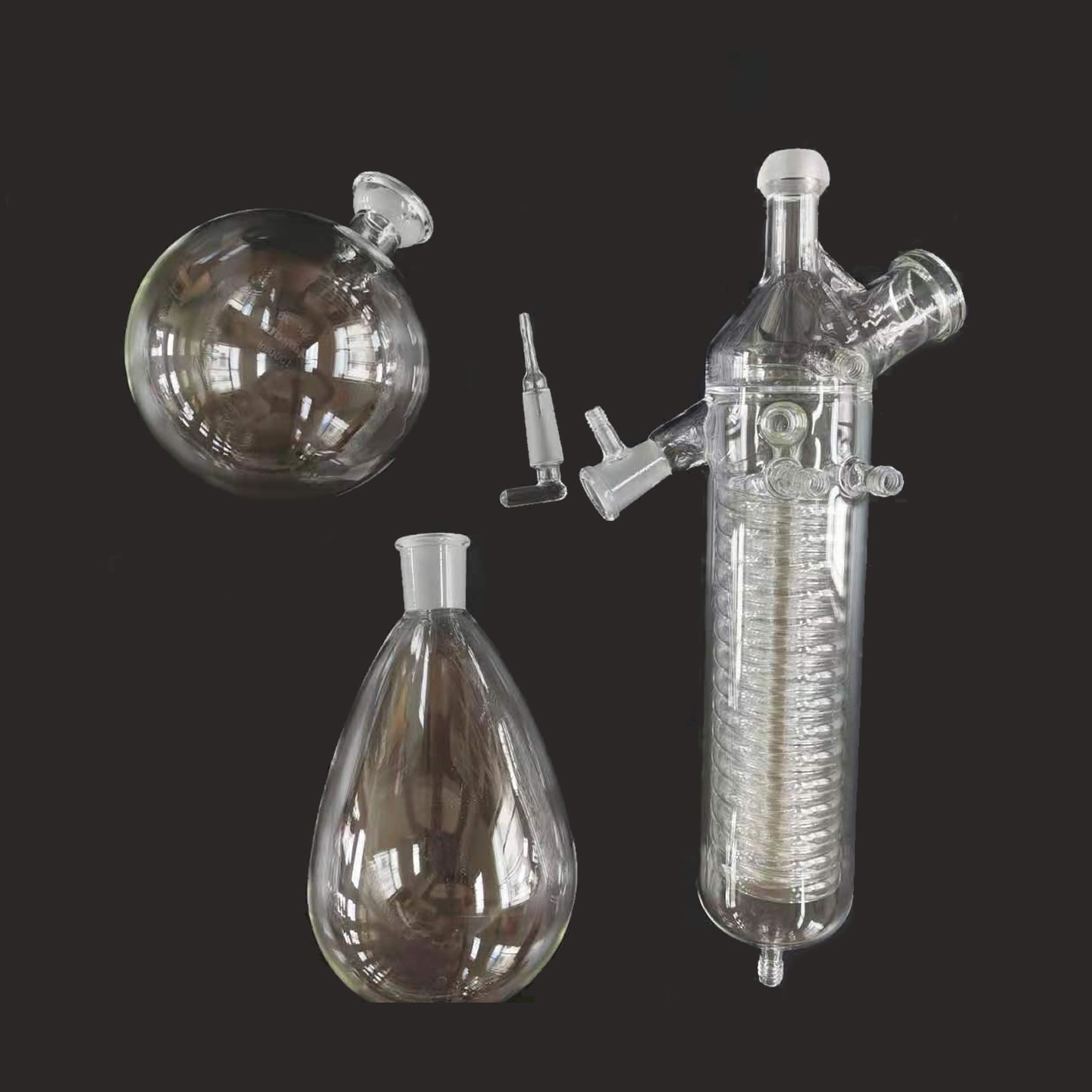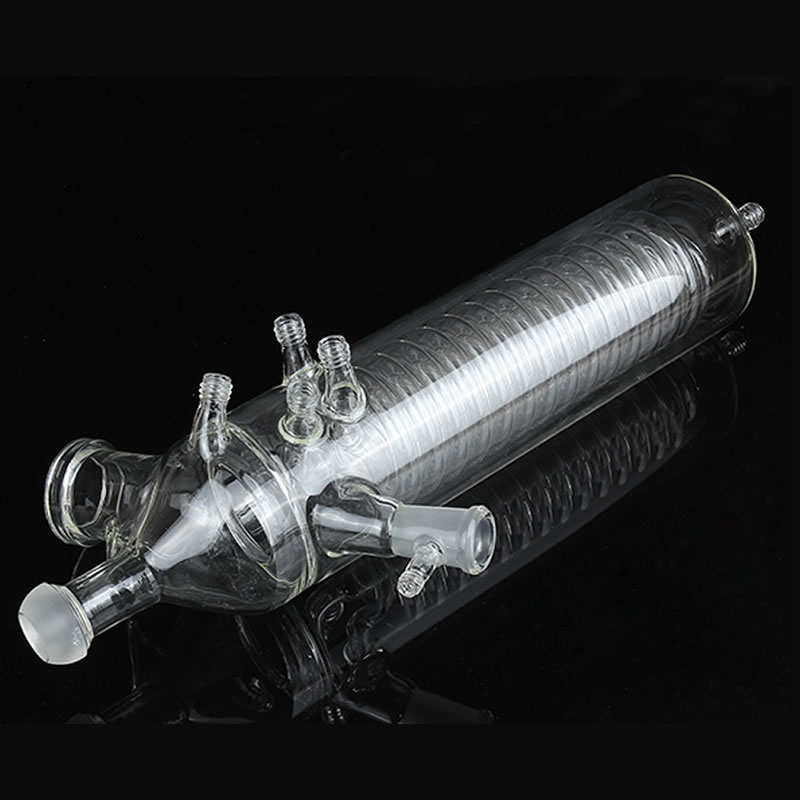 Glass Coil Condenser glassware is made of high-quality borosilicate glass and annealed at 800 degree Celsius, can be heated directly in an open flame and can withstand typical laboratory thermal variations in Chemistry processes like heating and cooling.
Lab Rotary Evaporator Glass Condenser Diagonal for Buchi, Buchi Horizontal Condenser
Note: We can customize for you according to your size. If you need please contact with customer service